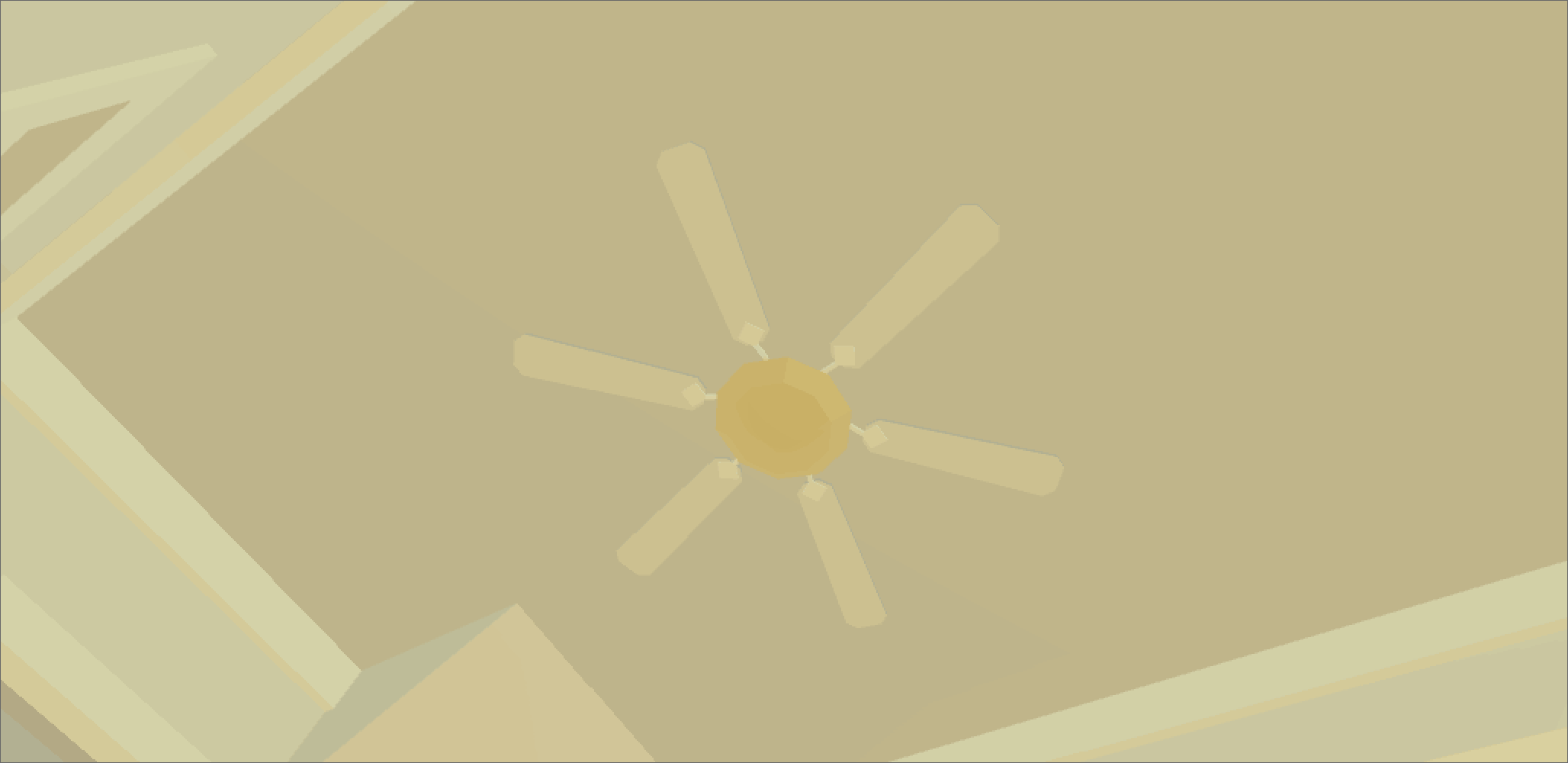 Packing Up The Rest of Your Stuff on the Last Day at Your Old Apartment
A downloadable game for Windows, macOS, and Linux
Packing Up the Rest of Your Stuff on the Last Day at Your Old Apartment is a first-person game set in an almost-moved-out apartment.

It's a hot, hot August 31st in Chicago. You've got both fans going on you. The bare mattress feels so cool on your back... A train rumbles by. At least you won't have to do this again for another year. And it will be fall soon. The playlist on your Ogg Player repeats.
PUTROYSOTLDAYOA takes about 15-20 minutes to play from start to finish.

(Currently doesn't run on newer Mac OS)
---
[Controls:]
Walking Mode:
W - Walk Forward // S - Step Back // A - Amble Left // D - Dance Right
Move Mouse - Look Around
Left-Click - Interact - Pick Up Stuff - Enter Packing Mode - Set Down Stuff
Packing Mode:
Move Mouse - Move Stuff Around - Select Stuff
W // S // A // D - Rotate selected stuff
Left-Click - Confirm Placement - Select Something Else
Right-Click - Leave Packing Mode
Q // E - Rotate the camera around the box
---
[By:]
Carter Lodwick
Ian Endsley
[Additional Modeling:]
Dan Kelly ( http://dan-kelly.com/)
Brian Slattery ( http://banjaloupe.net/)
[Music By:]
Scott Archer ( https://scottdavidarcher.bandcamp.com/)
Musical References:
The Three Sounds - Repeat After Me // Anton Valotti - Drum Time // Marc Moulin - Tohu Bohu (Part 1) // Benny Spellman - Life is Too Short // Mtume Umoja Ensemble - No Words // Jerry Mann Singers - Shenando // Astro Nova Orchestra - Soul Sleepers // Akira Ishikawa - Heated Point // Subs Martinez - My Christina // Giorgio Morodu - Tears // The Chubukos - House of the Rising Funk // E-Shop Theme (September 2015-2016) - Nintendo
"Broken Screen" by Rocketbot ( https://rocketbot.bandcamp.com)
---
Thank you for playing!
2017
Download
Click download now to get access to the following files:
putroysotldayoa_lin_1.0.zip
47 MB
putroysotldayoa_mac_1.0.zip
46 MB
putroysotldayoa_win_1.0.zip
43 MB