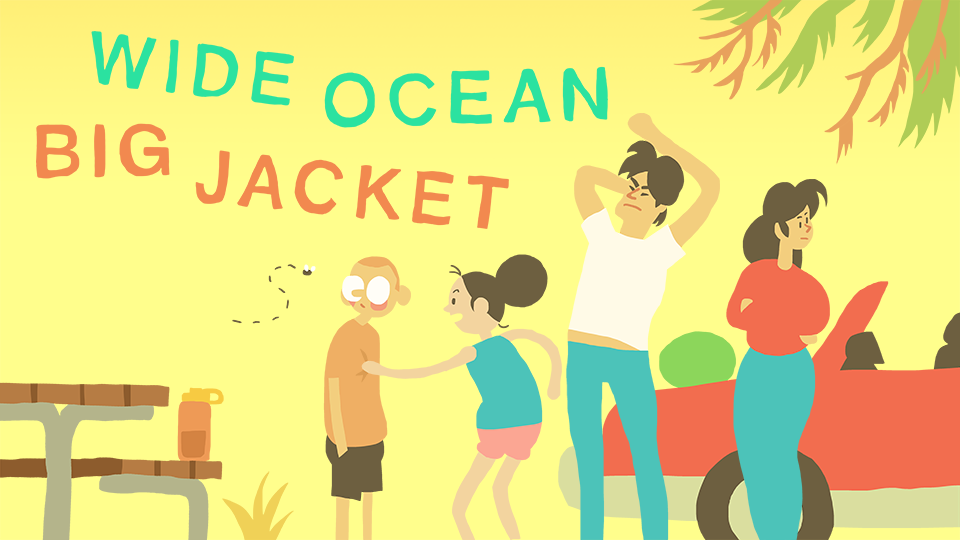 Wide Ocean Big Jacket
Howdy everyone!

Just wanted to let you know that as of right now you can listen to a curated EP of music from "Wide Ocean Big Jacket" by Scott Archer! This includes 5 songs from the first half of the game with the remaining music to be released soon!
You can revisit your time camping with Brad, Cloanne, Mord and Ben while doing your work or relaxing at home or walking around in real nature.
It's mixed with ambient nature sounds and the songs are so good. Please give it a listen!

Files
WOBJ EP - MP3/WAV/FLAC
317 MB
Feb 13, 2020
Get Wide Ocean Big Jacket