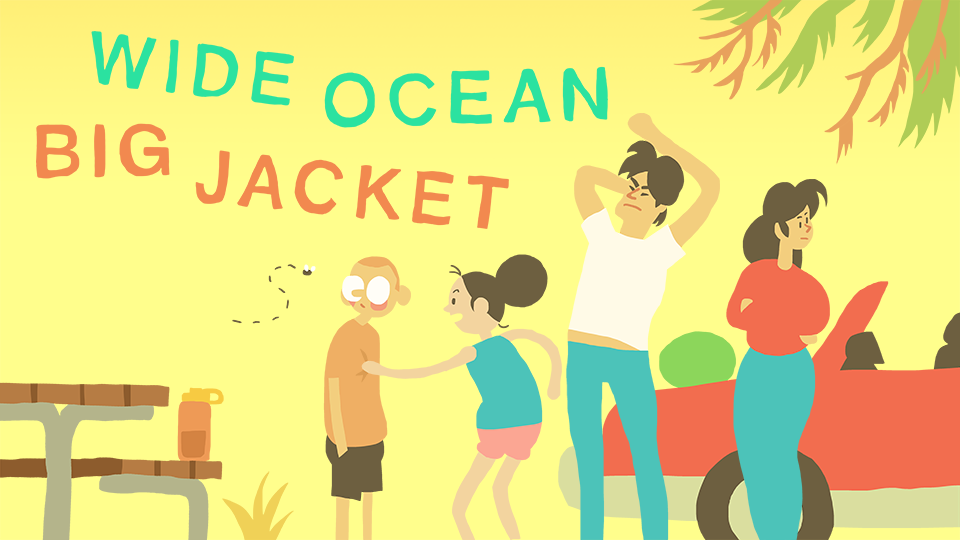 Wide Ocean Big Jacket
Wide Ocean Big Jacket @ LudoNarraCon 2020
---
We're really excited to have "Wide Ocean Big Jacket" as a part of the LudoNarraCon 2020 online festival of narrative games!
Friday Morning (2020-04-23 | 10am PST) you can join Carter and Ian for a behind-the-scenes stream of WOBJ, some Q&A and more!
LudoNarraCon is hosted on steam and the event page for WOBJ is here: https://store.steampowered.com/newshub/app/1198040/view/2220781021051434600

We're also excited to announce we'll be releasing a brand new demo! Spend the morning with Ranger Meryl and Camp Host Alan as they do their rounds around the "Bear Woods" campsite. Through playing their story, you'll be introduced to the mechanics, the setting and the tone of WOBJ, and learn a little bit more about some of the game's side characters.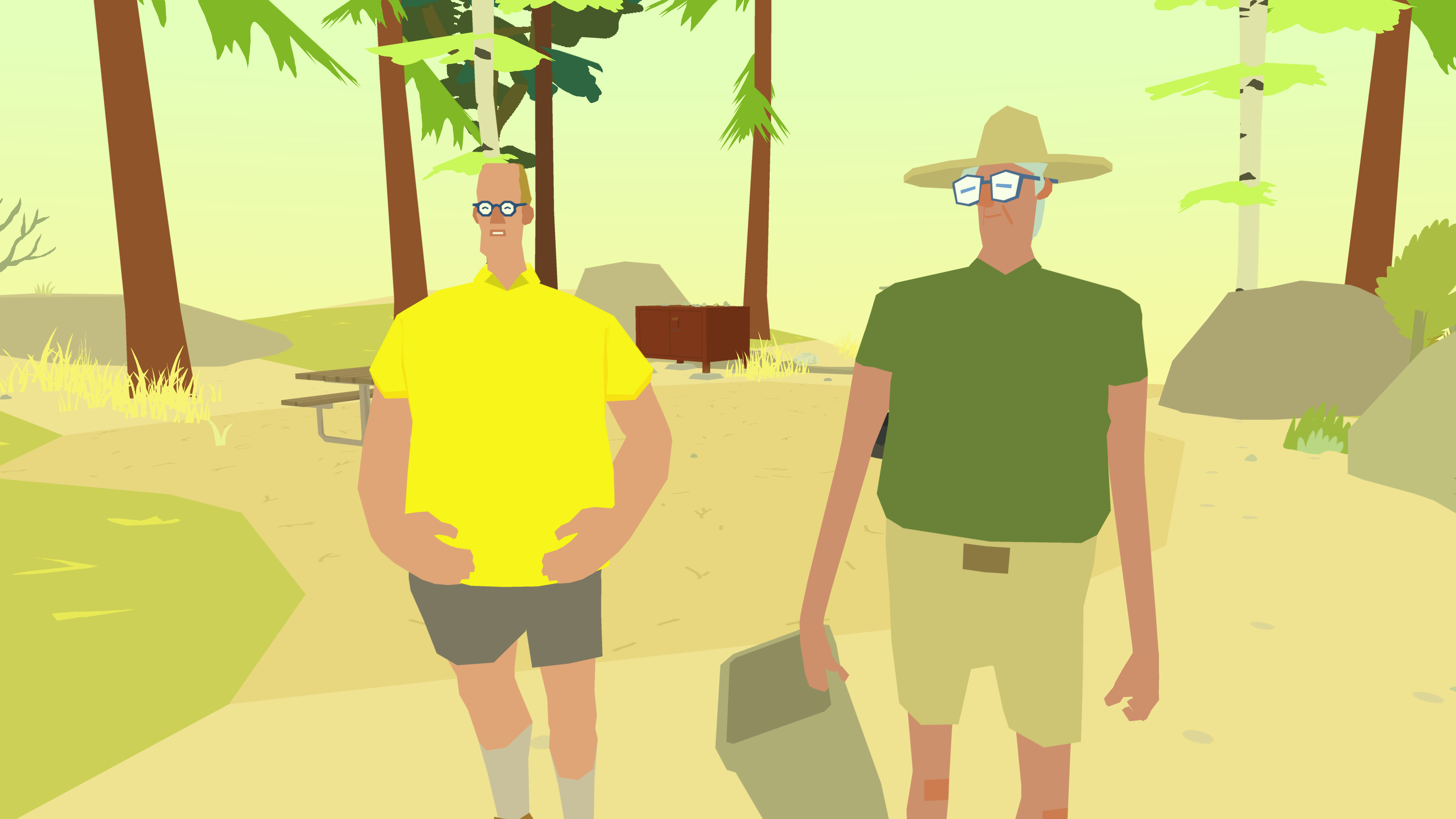 (the demo will go live tomorrow morning just before the stream)

And check out the main LudoNarraCon 2020 page for all of the exhibitors, panels, sales and more.

Get Wide Ocean Big Jacket